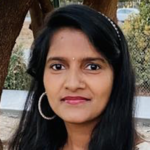 I am a mom working full time as Principal Engineer in tech industry . I have 2 kids . My son is pursuing high school and targeting to finish his high school by the age of 13 . I was finding very difficult to get information about the high school and college admission process for my high achiever son hence the idea came up to create a single platform to provider all the information.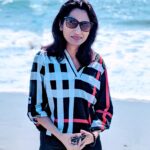 I am a technology enthusiastic person with vast experience in various technologies and a cloud evangelist. On personal front I am a mother of two kids, a high schooler daughter and a highly active son. I find joy in creating or discovering something new, solving technical challenges and helping people in whatever way possible, and that has been the biggest reason of starting this platform to help parents, students to acquire all college admission related information at one place.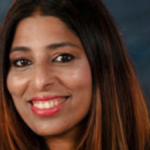 I am an enthusiast immigrant mom working full time as Sr Product Manager in tech industry. Besides my work, my life revolves around my 2 kids. Older daughter a freshman in UC and a FUSD alumni and younger son a student of FUSD elementary school. My recent experience with my daughter's college admission inspires me to come forward and do my bit to support parent like me in any capacity , I can. Grad Achiever's vision resonates with my thoughts and joining this team helps me to achieve my dream.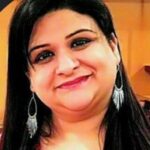 A competent technocrat with a successful IT career currently a full time homemaker. I have been successful at raising a family, and attribute my success to my ability to plan, schedule and multitask. While raising my teenager kids the need to hunt for a one stop shop for their college requirement came up, this is why I chose to be a part of this team.